Artist residencies provide the gift of time free from the demands of daily life to concentrate on one's studio practice. I was fortunate to have two month long residencies during the spring of my sabbatical.
During the month of February, I was in residence at Playa in Summerlake, OR. Located 2 hours from Bendand an hour north of the nearest town with a full grocery store, Playa felt like a true retreat for artists, writers, scientists, and other creatives. A very slow internet connection, no wifi and no cell service contributed to this feeling–for many people I realize this lack of constant contact might cause some distress but it is a wonderful opportunity to really focus on one's art. It was an extremely productive time for me and I loved it!
In Mid-April, I journeyed to Jentel, located in a beautiful valley with a view of the Big Horn Mountains and approximately 20 minutes from Sheridan, WY. My first residency at Jentel was in 2005 and I was very happy to return. Six of us, 4 artists and 2 writers, made ourselves at home in the very comfortable house for a month with excellent food and company, yet retaining significant privacy and space for working. Each of us had a studio located in 2 buildings a very short walk from the main residency living quarters.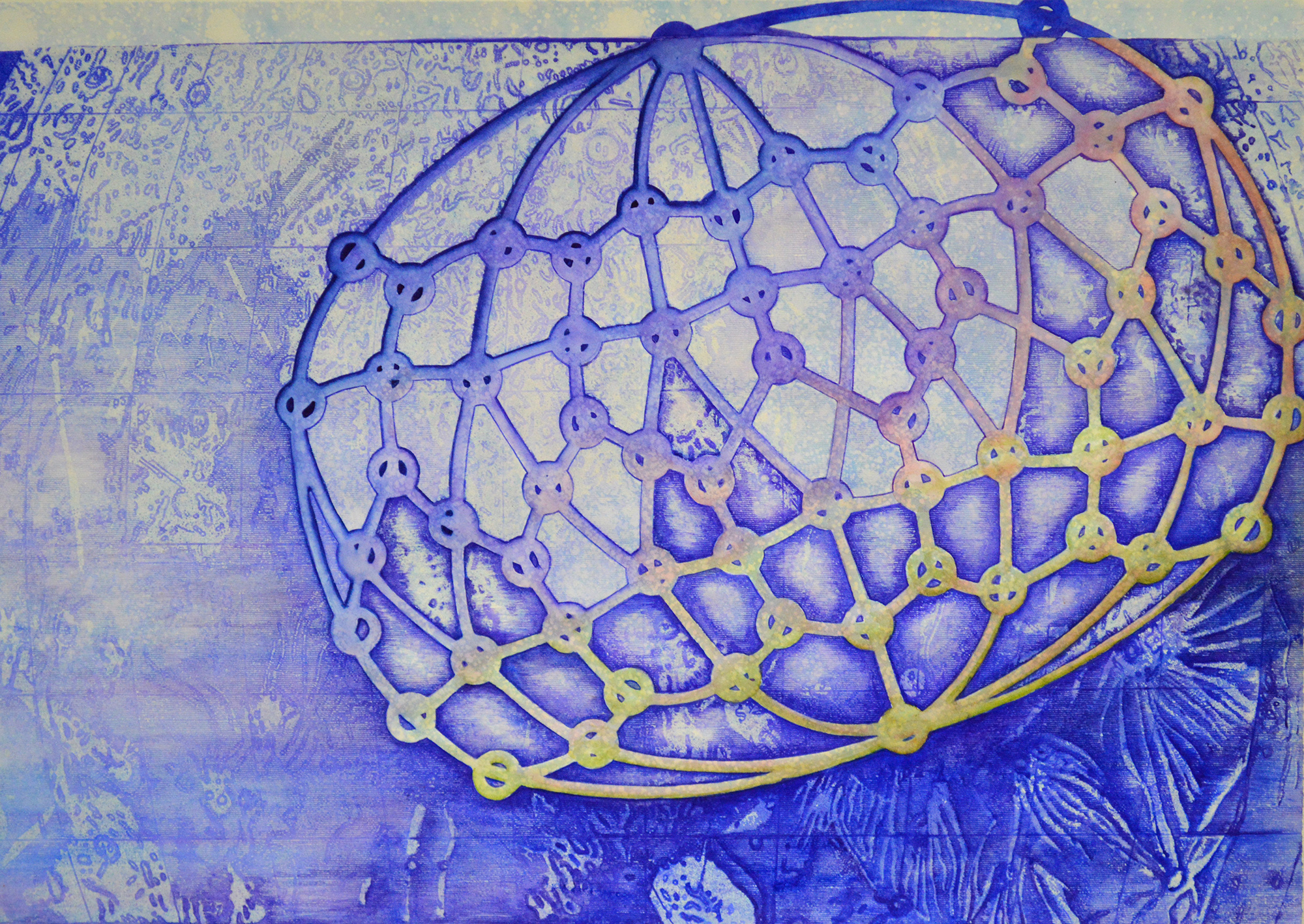 For me, one of the other major advantages of a residency is the need to work in ways different from my regular studio practice since materials and equipment will be different from those in my own studio or easily available. This can also be frustrating and discouraging, but also provides opportunities for technical and/or conceptual breakthroughs.